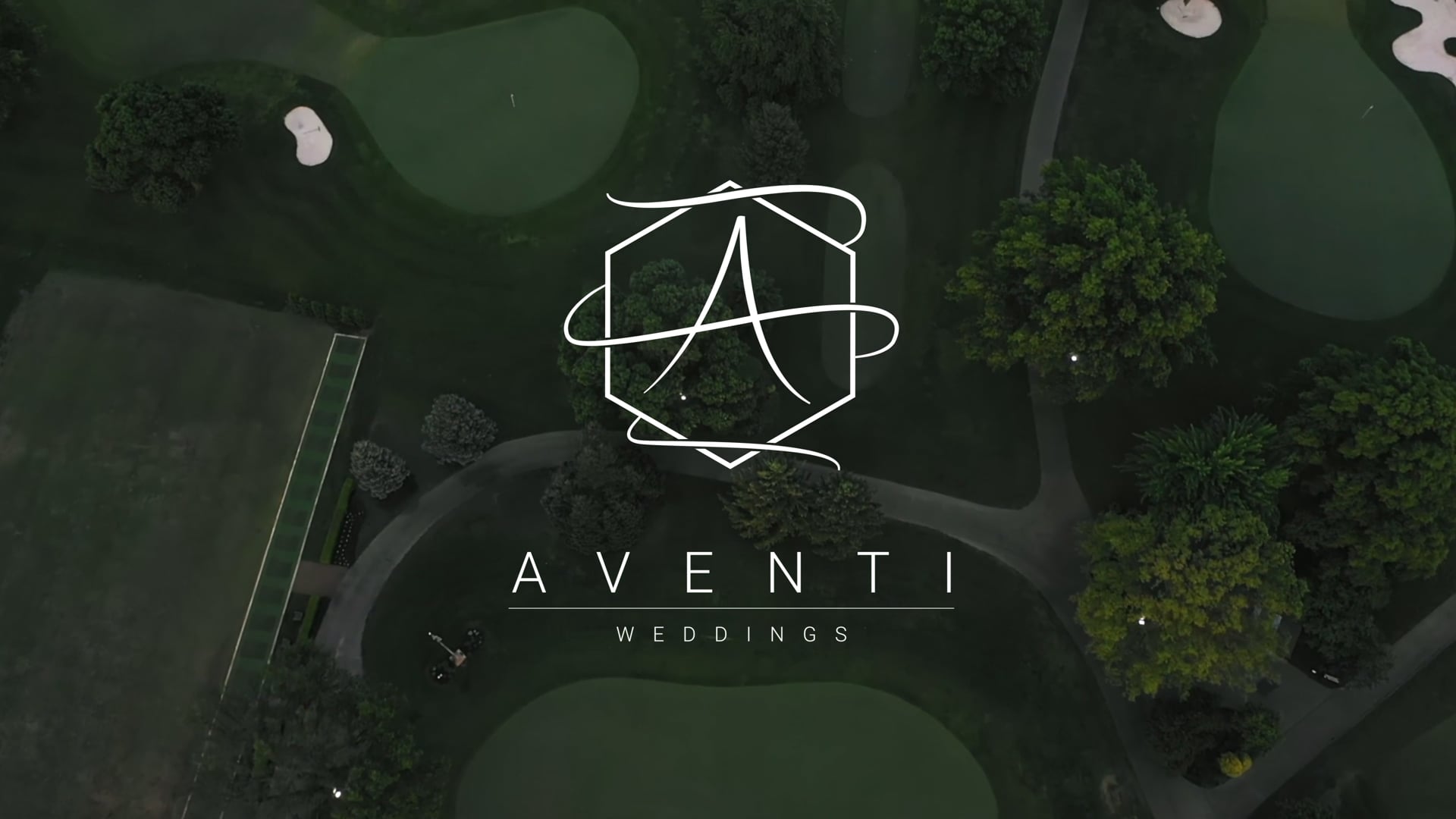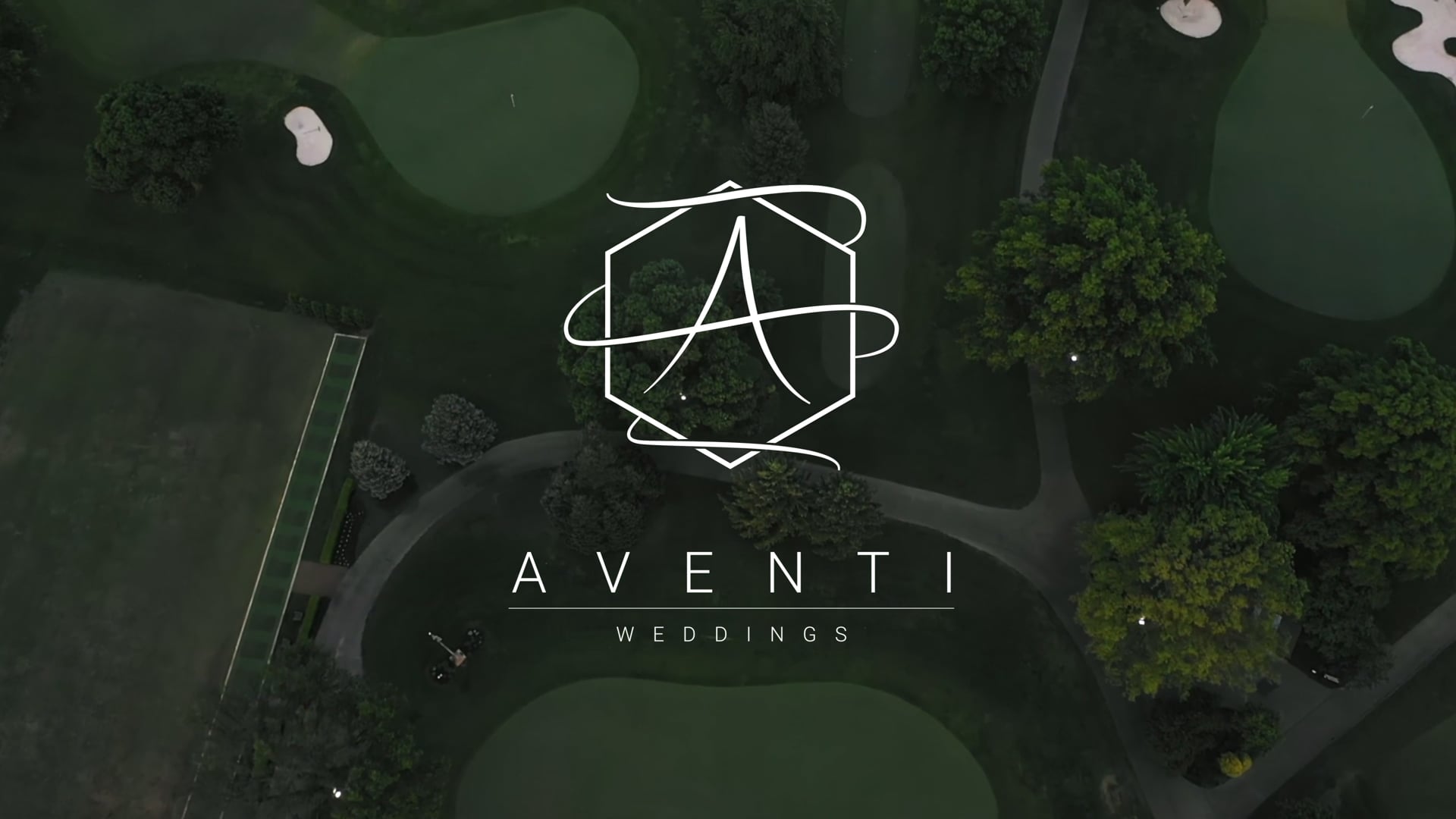 Motion Creates Emotion - Aventi Show Reel
01:53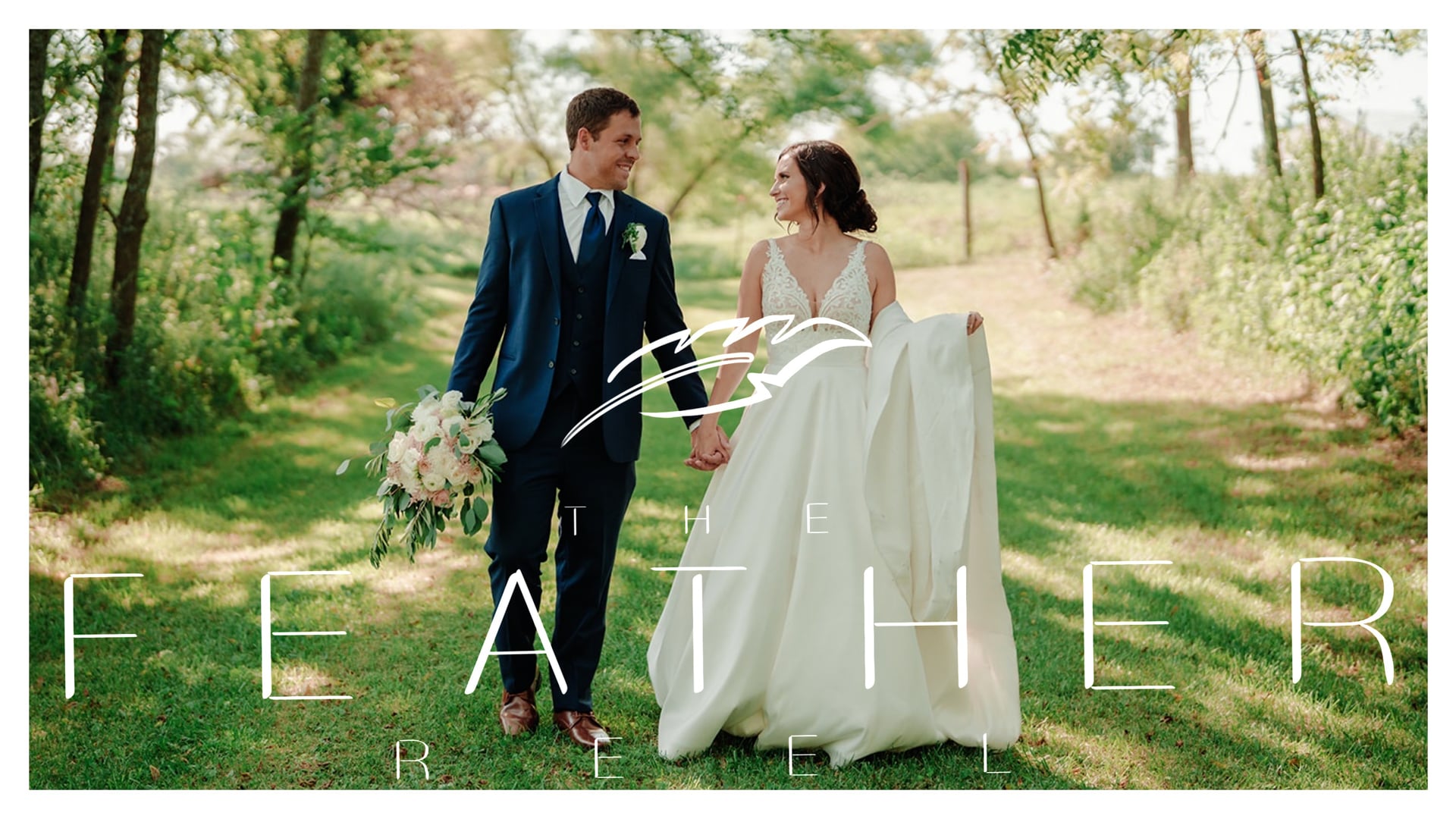 Malorie & Joshua - Feather Reel
04:56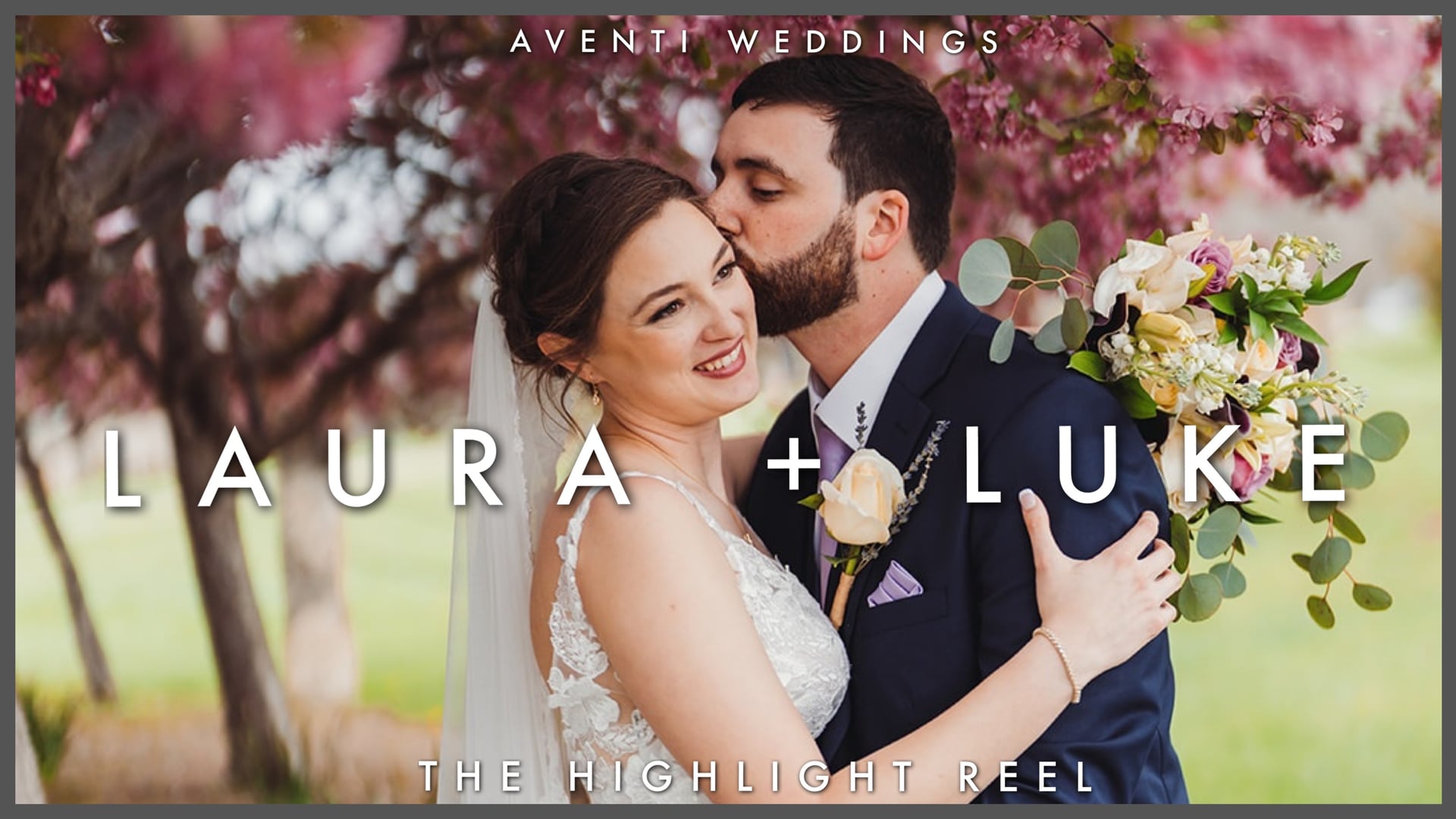 Luke & Laura - Highlight Reel
05:58
Abby & Philip - The Highlight Reel
04:46
Premium Photography, and Videography compliment your wedding memories in an unparalleled way. That is why Aventi Weddings offers an all-in-one Diamond Package. Our goal is to provide you with the most valuable memories possible. By providing you with highest quality content under one package, this will save you time, money, and relieves so much stress from your wedding day!

We also understand that hours and hours go into planning your wedding, and when your day actually arrives, it's filled with so much emotion and activity that it's over before you even know it started!
Our mission is to capture every little detail because we believe that details matter. Our photography captures the whole day in a photo-journalistic way, and then Aventi Films will tell your story in a completely different method... MOTION.
We believe that motion creates emotion.
Photography and Videography are the exact perfect combination to relive the biggest day of your life!